The best resources for
all things elopement planning
way more fun than wedding planning
"Where should we elope?" "What kind of shoes should I wear?" "How can we incorporate guests" "Where do we get our marriage license?" "What should we pack for the adventure?" These Q's are just a small fraction of the questions we help our couples answer. And through planning and photographing 100+ elopements and we've learned A LOT about what it takes to have the best elopement ever. We've created (and are constantly creating) all of our best elopement planning resources to share how we help our couples plan the most epic elopement ever!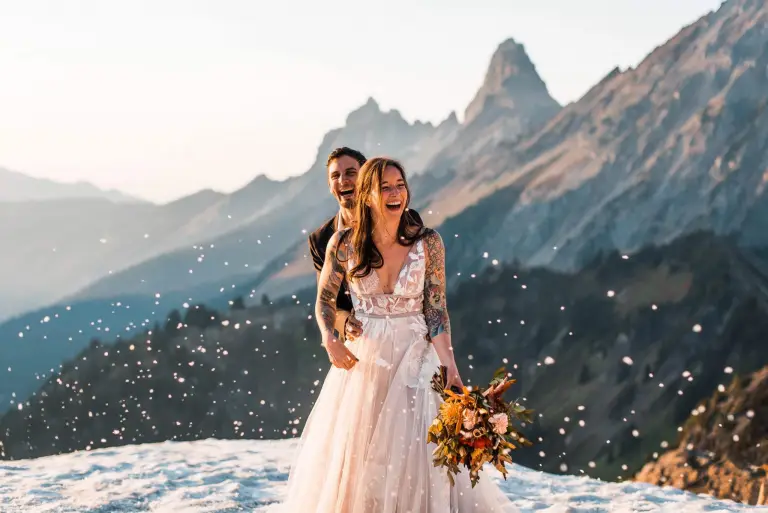 Join the Foxes elopement planning newsletter!
All the elopement inspiration you need to start planning the most epic elopement. This is for those who choose to kick off their marriage with an adventure like no other.