THE FOXPACK TRAVEL SCHEDULE
2021 ELOPEMENT DESTINATIONS
Between all of us in The Foxpack, we've photographed over 180 adventure elopements in locations all over the world, during all the different seasons. We have first hand experience figuring out the best times to elope in these locations and make our travel schedule based on the weather, avoiding peak crowds, road closures, wild fires, travel costs, what makes a great mini-moon location, and so much more. Take a look at all the amazing places we'll be in 2021 and start getting stoked! And if you have a destination in mind that you don't see here, get in touch because we might be able to add it to the schedule.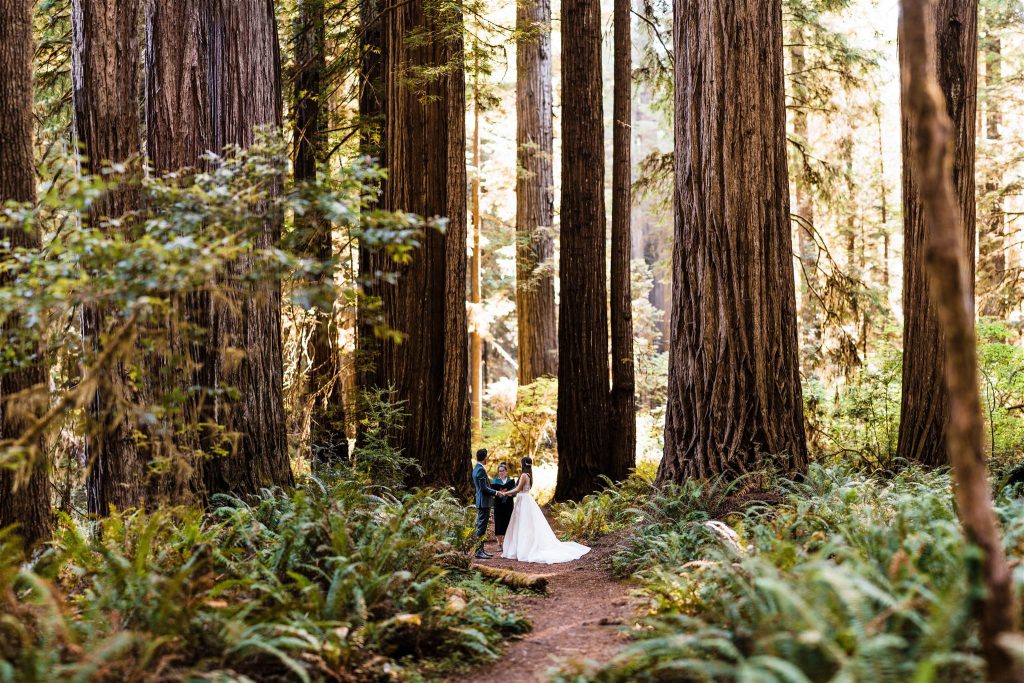 January – February
March – May
Maui, Hawaii
Zion National Park, Utah
Oregon Coast and Waterfalls
Crater Lake, Oregon
Redwoods, California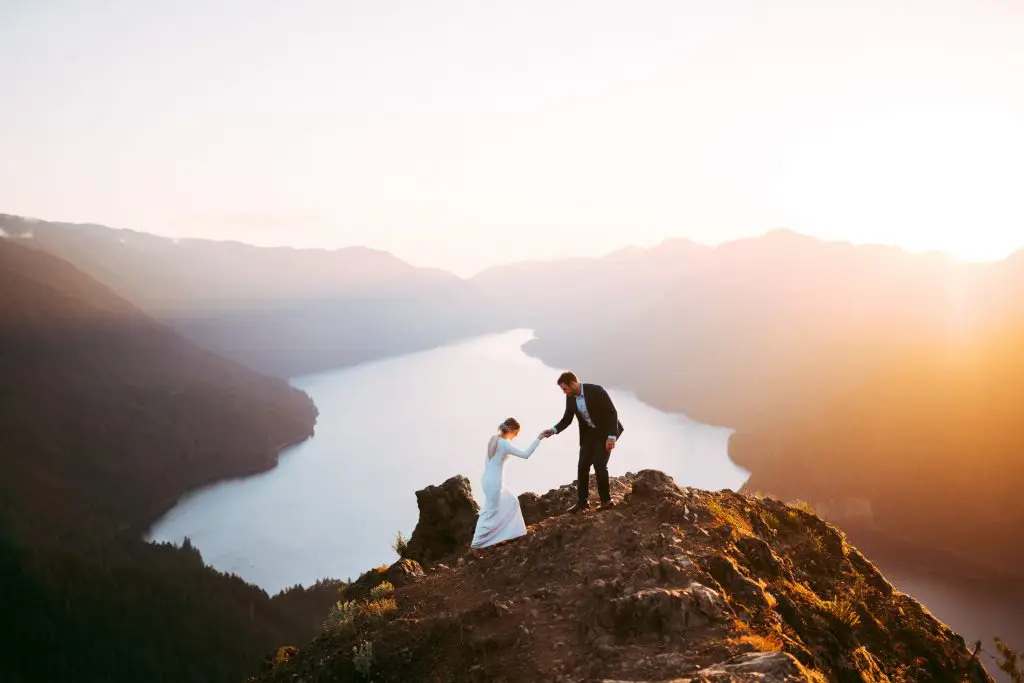 June
Redwoods, California
Oregon Coast
Oregon Waterfalls
Olympic National Park, Washington
July – September
Dolomites, Italy
Olympic National Park, Washington
North Cascades, Washington
Mountain Rainier, Washington
Telluride, Colorado
October
Iceland
North Cascades, Washington
Oregon Waterfalls
Redwoods, California
Moab, Utah
Zion National Park, Utah
November – December
New Zealand
Moab, Utah
Zion National Park, Utah
This was worth traveling the world for ✨💫
Here's us, standing in the middle of a big swinging bridge at the base of a mountain staring up at the stars at the dark sky preserve Mount Cook National Park in New Zealand. Along this particular hike there are three huge swing bridges you cross. Before getting on the bridge we'd turn our headlamps off to walk across the bridge in the darkness. We'd stop in the middle to look up and gaze at the stars, listen to the rushing river below us, and feel the subtle breeze of the mountain air blow by us. We've had countless incredible moments on our adventures, but this particular moment in such a unique place was unforgettable.
The Foxes in Aoraki Dark Sky Reserve, New Zealand
It's LITTLE moments like this, standing together surrounded by an awe-inspiring landscape, that you'll remember forever from your elopement.
Whichever destination you choose to elope in, we can't wait to help you get there.
Ready for your own Adventure?