Adventure photography presets for lightroom and acr
ADVENTURE PHOTOGRAPHY PRESETS
The Foxpack is an adventure photography preset for lightroom and ACR. These presets achieve a film like edit with high contrast and bold, true to life colors. These presets were created, tested, and designed throughout every kind of landscape, lighting situation, weather, and skin tones. The Foxpack is made for photographers looking to preserve the natural colors of the scenery, make their couples pop against the background, and truly bring their images to life.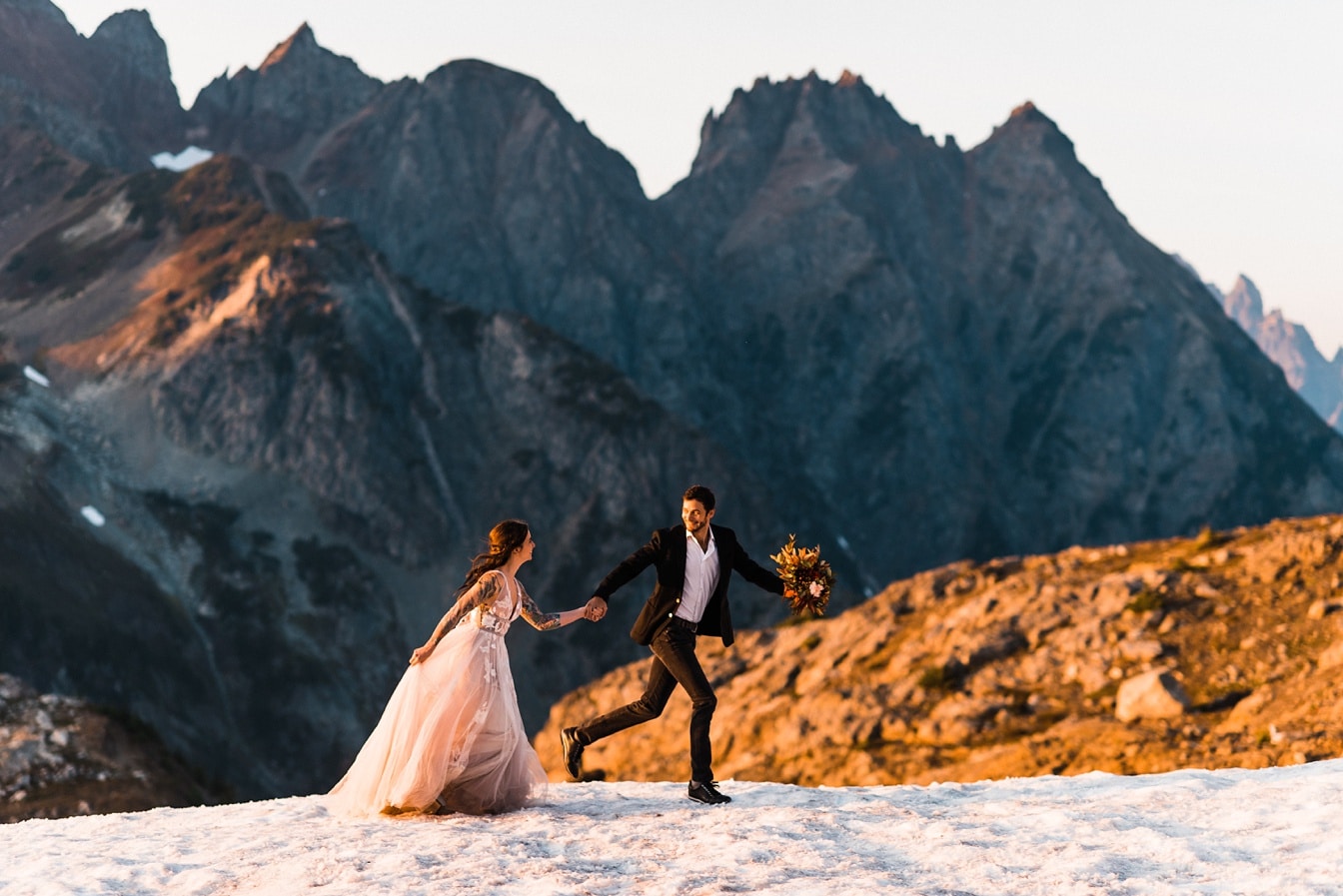 YouTube
The Foxpack is based off of one main preset, Fox, that has bold colors and punchy contrast. This preset was designed to make couples pop in the landscapes that surround them. Fox Harsh and Fox Matte are variations of our main preset that are designed for tricky lighting scenarios, but keep a consistent look with our film-like colors. This video tutorial walks you through our editing workflow when using our presets.
EVERYTHING INCLUDED IN THE FOXPACK
The Fox Pack comes with a black and white, 3 color variations, and two brushes. Designed to help you nail the perfect edit of your couples out in early morning sunrises, harsh daylight, flat overcast days, golden sunset glow, and the darkest of blue hour. Works with all file types including Sony, Canon, Nikon, Fuji.
WHAT ELOPEMENT PHOTOGRAPHERS ARE SAYING
TESTED ON ALL FILE TYPES AND RAWS
The Foxpack was created with our images taken on a Nikon full frame camera. To fully test and perfect the Foxpack on all file types, we worked with a handful of adventure elopement photographers who shoot on Canon, Fuji, and Sony.