Heyo! We're Gabi & Brandon
We're the Foxes and this is our story
where there are mountains you'll find the foxes
adventures with couples photographed
Miles driven cross country
vans/cars/trailers lived in
Before we moved to the road, we lived a very different life in Boston, MA. Brandon was working as a copywriter at an ad agency and Gabi was doing data analysis for mutual funds. But after a rock climbing trip during the winter of 2013/14 we decided to quit our jobs and take a year to travel the country.
After the first year, there was no going back. We had fallen in love with photography and life on the road. So we bought a gutted 1972 Airstream and built it out into our dream home on wheels. There are so many stories in between then and now, but long story short, we couldn't be more psyched about where this journey has taken us!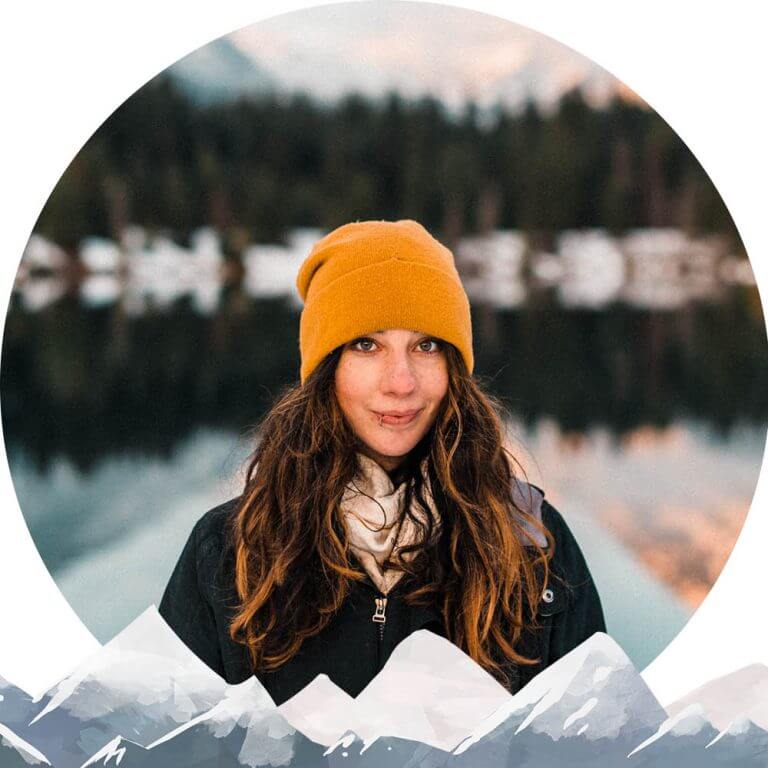 GABI
I was voted biggest hippy for my high school superlatives and, while I may not rock Birkenstocks and tie-dye anymore, I feel like that says a lot about me. I mean, I'm a nomad traveling in a 1972 Airstream rock climbing my way around the country... my high school self would be very proud, haha. I grew up in a little fishing town south of Boston - but you'll only hear the accent if i've had a few beers 😉 College brought me to Boulder, CO where Brandon and I met and fell in love. When we hit the road, all I wanted to do was share these incredible places I was exploring with my family. Since they couldn't be there in person, I decided to pick up a camera and share my adventures through photography, and that's where it all started!
BRANDON
Heyo! I grew up in Colorado, so naturally I became a pretty outdoorsy person at a young age (I think babies come out of the womb wearing North Face there). I found a passion for cameras early on making skateboarding and snowboarding movies, and even majored in film for a while at CU Boulder. Ultimately, I graduated with a degree in Advertising though and worked as a copywriter at a Boston ad agency for three years. When Gabi and I hit the road, I picked up the camera again and haven't put it down since. I love my beautiful wife and our dog, adventuring in the great outdoors, rock climbing, and skillfully negotiating the Airstream through tight gas stations and questionable forest service roads.
January: White Sands National Park, NM
February: Kauai, Hawaii
May + June: Redwoods National Park, CA // Oregon and Washington Coast
July: South Africa
August + September: North Cascades, WA
October: Iceland
November: Costa Rica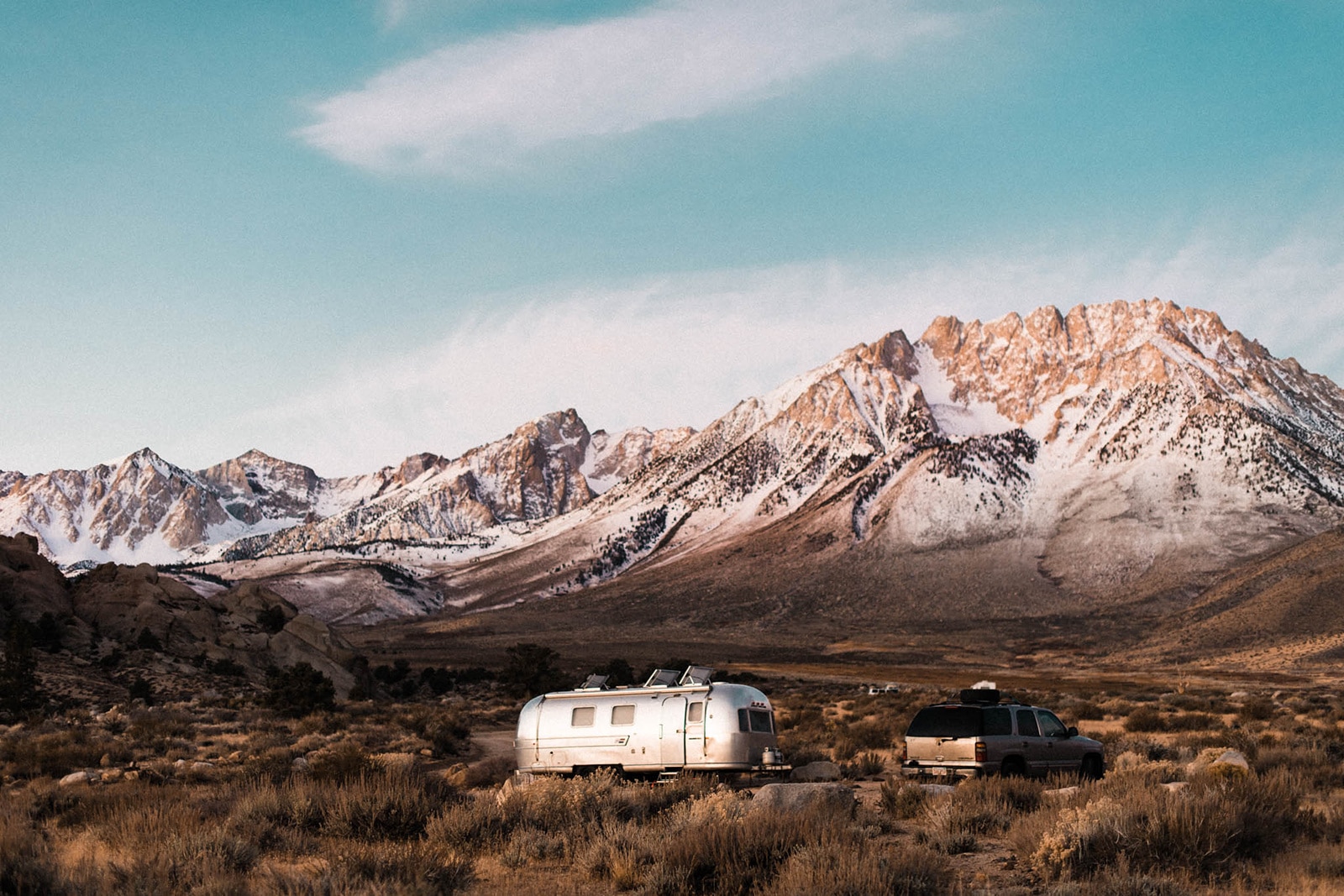 Each year, we set our travel schedule based on the most epic locations for elopement adventures and the best times to be there. Some locations are old favorites we've shot at many times before and others are places that have been on our bucket list for too long! All of them are certified Fox-worthy for epic elopements, and our bar is set reaaallllly high 😉
Some of our favorite videos we've made over the years
During the summer of 2014, we bought and renovated a 1972 Airstream Overland to be our swanky new home on wheels. This is a montage of the sweat, frustration, and copious amounts of elbow grease that went into the build.
OUR FIRST THANKSGIVING ON THE ROAD
This video gives you a taste of what life on the climbing circuit is like. This was our first Thanksgiving spent on the road, and a bunch of climbers got together for an epic Thanksgiving potluck in Bishop, CA.
We really cut our teeth in photography through rock climbing photos and videos. We produced a bunch of climbing films for brands and athletes during our first couple years on the road, but this one is by far our proudest production.
What we're usually up to when we aren't working...
Sound like we're the one's for you?